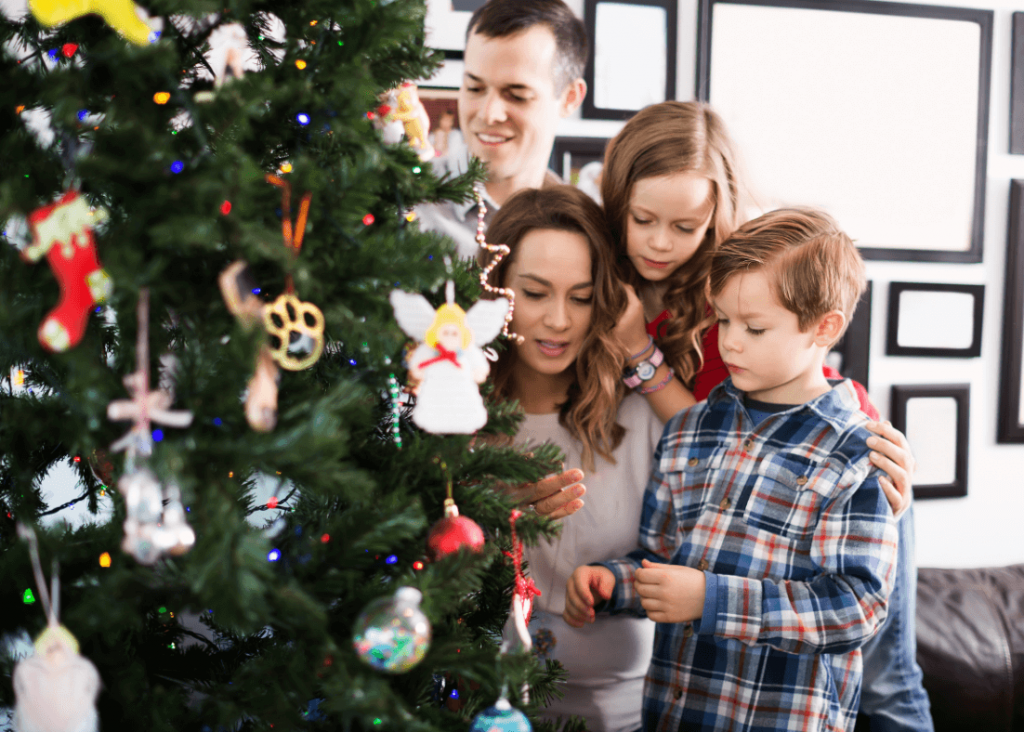 A Christmas wish for you and your family may be a new home, and possibly even a new community in 2021. If this is true for you, now is the time to start thinking about the new year. Imagine spending the holiday season next year in your new, custom home built by Coastal Custom Homes. 
Create your own wish list for your new custom home by considering some of the hottest new trends for 2021. Home offices and study rooms are a "must have" for those working and learning from home. These rooms can cater to everyone in the family by providing an office for the parents, study rooms for teens and e-learning spaces for the younger children. 
Tiffany, our in-house designer can assist in designing office and study areas that are age appropriate and provide designated spaces for each family member to work uninterrupted.  Do you enjoy a clean, streamlined and quiet space to work in? Organized shelving, modern built-in desks combined with an inspirational design will help improve the quality of your "work from home" life.
Our designer can also assist with planning out details in other areas of the home and advise you on the latest trends. Tiffany can provide guidance in finding the products and ideas to fulfill your lifestyle needs while helping you stick to a budget. How does she do this? By tapping into the network of suppliers that she has built up over the years, she'll provide the best quality and pricing available. Choosing economical solutions on some items and splurging on other items will allow you to reflect your personal style while keeping you on budget.
Coastal Custom Homes have reserved six lots in Phase 3B of The Ridge, a desirable community in Courtenay, BC on Vancouver Island. These lots offer stunning, panoramic ocean and mountain views in the Comox Valley. You can choose from a variety of home styles to build, including a one or two storey family home or a home with a secondary/inlaw suite. Now is the perfect time to begin planning for 2021.
Contact us for more information on building your family's dream home. Imagine living in your new Coastal Custom Home in 2021!  We can make that happen, contact us for a free consultation.
Contact: Dean Vershuur at Coastal Custom Homes
Cell: 250-465-2205   Email: Dean@coastalcustomhomes.ca