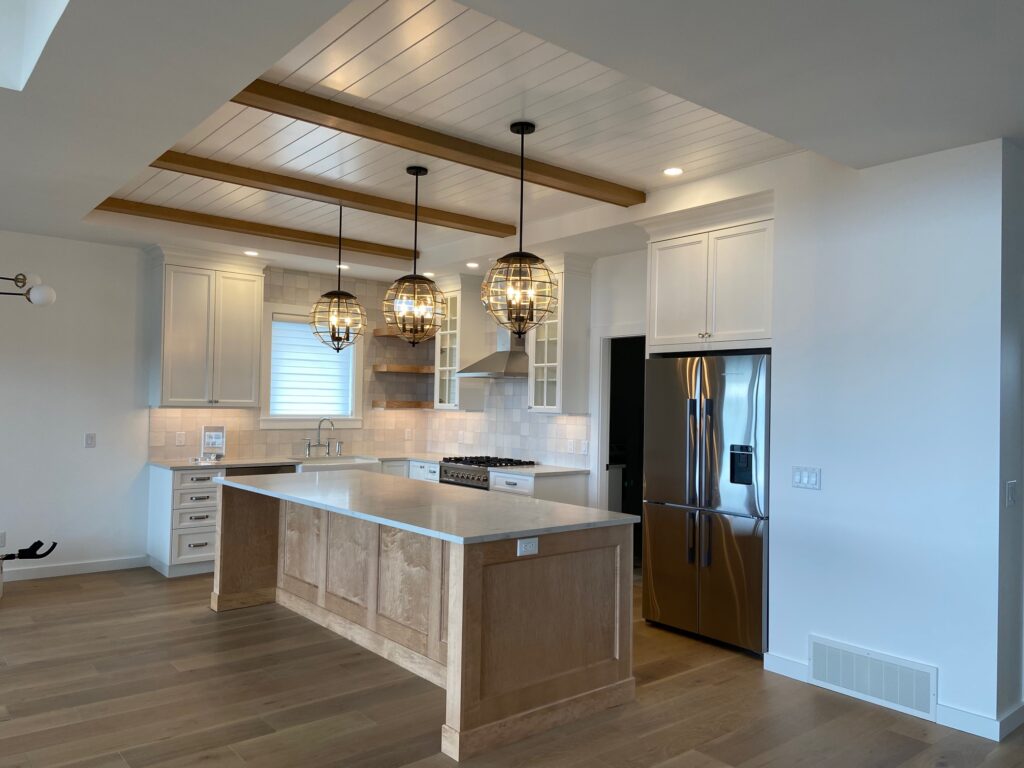 Coastal Custom Homes loves to build new homes and we want to be your custom home builder. Starting at the beginning, with careful observation of the lot you are building on, we help to establish the integrated design approach. What type of floor plan would be best for this location? Is it south or north-facing? How much energy efficiency can we build into this home? We can build to passive house standards, meaning that your home could consume up to 90 percent less heating and cooling energy than conventional homes.
How many bedrooms and family spaces would you like? These are the questions we ask throughout the building process, ensuring that we are delivering a custom home that adds comfort, flow and functionality to your everyday life. 
Once you have chosen a lot, we present you with a design that will fit your budget. We can present you with the newest options regarding flooring, lighting, cabinets, tile, backsplash, colours, finishes, appliances and more. We have an in-house designer on our team to customize your home to suit your personality and lifestyle. Would you like to incorporate timber framing or have a dramatic ceiling in your great room? Yes, we can build that for you. Our team goes the extra mile to make sure that you and your family are happy and excited with the end result.
Thoughtful planning goes into each home as we implement a collaborative approach with our clients and our team.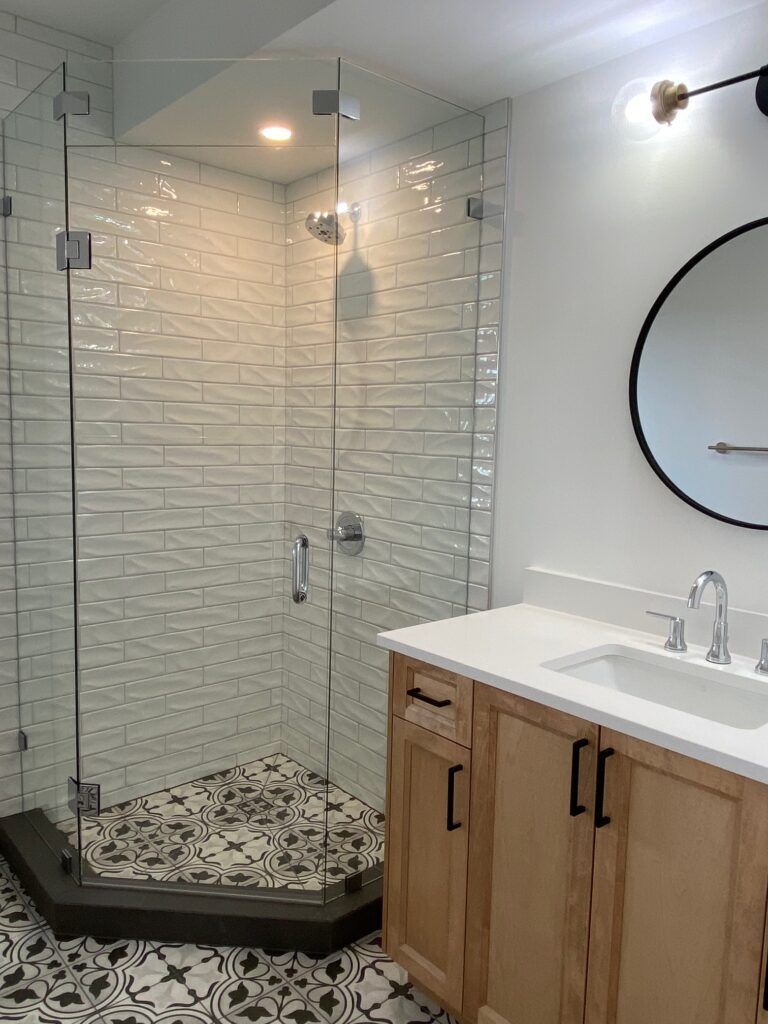 Building a Custom Home in 2023
Yes, we do have time in our schedule for your new custom home in 2023 in the Comox Valley. Do you have a new home you would like to build? We can schedule your new home construction to begin in mid 2023. This means that you could be celebrating Christmas in your new home in 2023!
Coastal Custom Homes is ahead of the curve, incorporating leading-edge technologies into all of our new home builds. You will have peace of mind with your new custom home for today and for years to come. Make your next home one-in-a-million, by choosing Coastal Custom Homes. Find out more by contacting us today for a free consultation.
Move-In Ready Home with Detached Garage/Workshop for Sale, Courtenay 
We do have a new home that will be ready for occupancy by the end of January 2023. Featuring 2,862 sq. ft. over two storeys this home has plenty of space. It also has 1,500 sq. ft. crawl space that is five feet high! AND it has a detached garage/workshop at the rear of the property and a double garage as well! This home is located on a quiet street and has peek-a-boo views of the ocean from the upper floor. This property backs onto forested parkland giving this spacious home the feeling of a relaxing, peaceful family retreat. You will have more privacy here, with only the birds as your backyard neighbours.
Address: 3386 Eagleview Crescent, Courtenay, BC 
Price $1,350,000
Dean Vershuur, Coastal Custom Homes
Email: Dean@coastalcustomhomes.ca