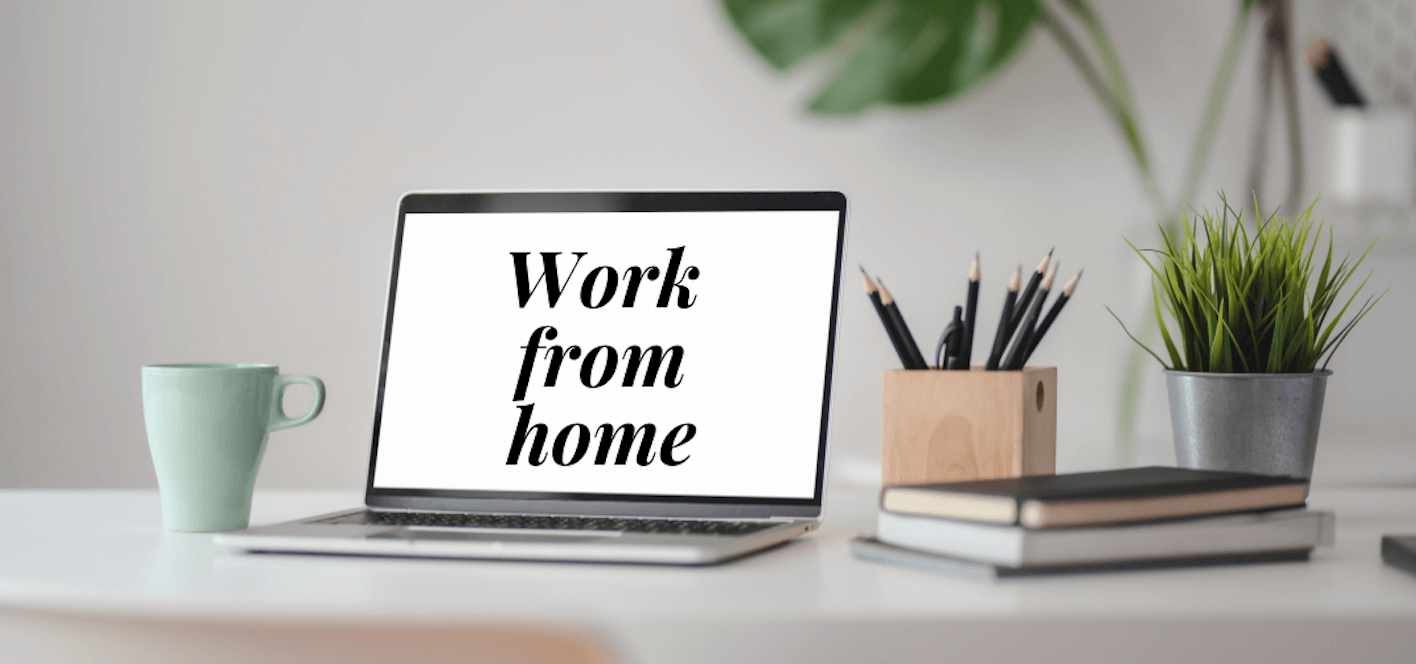 Our lives are evolving in 2020 and a big shift is taking place in our workplace. More people are working from home and connecting with their employers or customers via technology. The rise and popularity of online meetings have made communicating with colleagues and clients part of the mainstream business culture.
Some people have started their own business or have become part of the freelance or "gig" economy. Many are taking advantage of this point in time and the expanding digital world to work from the comfort of their own home. 
When building a new custom home, this may be the time to integrate a Smart-Home concept with security options, environmental controls and appliances. This concept also applies to creating the perfect home workspace for you or your business. Think about the location of your home office, will you be having zoom or conference calls? You might consider having your home office hard wired to the internet, giving you a strong signal to your computer. Now is the time to consider installing surround sound Bluetooth speakers in your office or other areas of your home.  
Where will your office be located within your home? This is a great question and depends on the "must-haves" on your list. For example, do you want a window that opens allowing fresh air to come into the room? Do you want a view to the outside? Perhaps you want a quieter place away from other family members? Think about your ideal office space, and we will build it for you!
Two Custom Designed Homes – Perfect for a Spacious Home Office!
Coastal Custom Homes has two custom-designed homes that would work perfectly to accommodate a home office. A two-storey home is under construction and is located at 3332 Harbourview Blvd. in Courtenay, B.C. It features a 3,022 sq. ft. two-storey floor plan and will be completed on November 15, 2020. This home includes a separate secondary suite that is 937 sq. ft. in size which is ideally suited for other family members, or as a rental suite, generating $1,300+ per month in rental income.
Our second custom-designed two-storey home includes a large area on the lower level to possibly accommodate a home-based business. This home has 1,685 sq. ft. on the main floor, with access to the large great room, dining room, kitchen, three bedrooms, two baths and a covered patio. The lower level includes 1,685 sq. ft. that can be used for a business with a separate outside entrance or for an exercise/media room or another bedroom. The options are endless! 
We provide a strategy that provides a smooth and collaborative approach to building custom homes.  Our team consists of an in-house designer, licensed journeyman carpenters and professional sub-trades ensuring that we provide transparency, value and in the end, a beautiful home for you and your family. We have the passion and expertise to guide you through this process, we love what we do!
Have you been thinking of building a new home in the Comox Valley? We can build to suit your vision of a custom home and have access to building lots located in The Ridge, in Courtenay, B.C. Contact us for more information and for a complimentary evaluation of a custom home. We look forward to talking with you! 
Contact: Dean Vershuur at Coastal Custom Homes
Cell: 250-465-2205   Email: Dean@coastalcustomhomes.ca  
Note: Due to the COVID-19 situation, we are committed to offering a safe environment for any meetings and to view any available homes or lots for sale. The health and safety of everyone is our primary concern at this time.