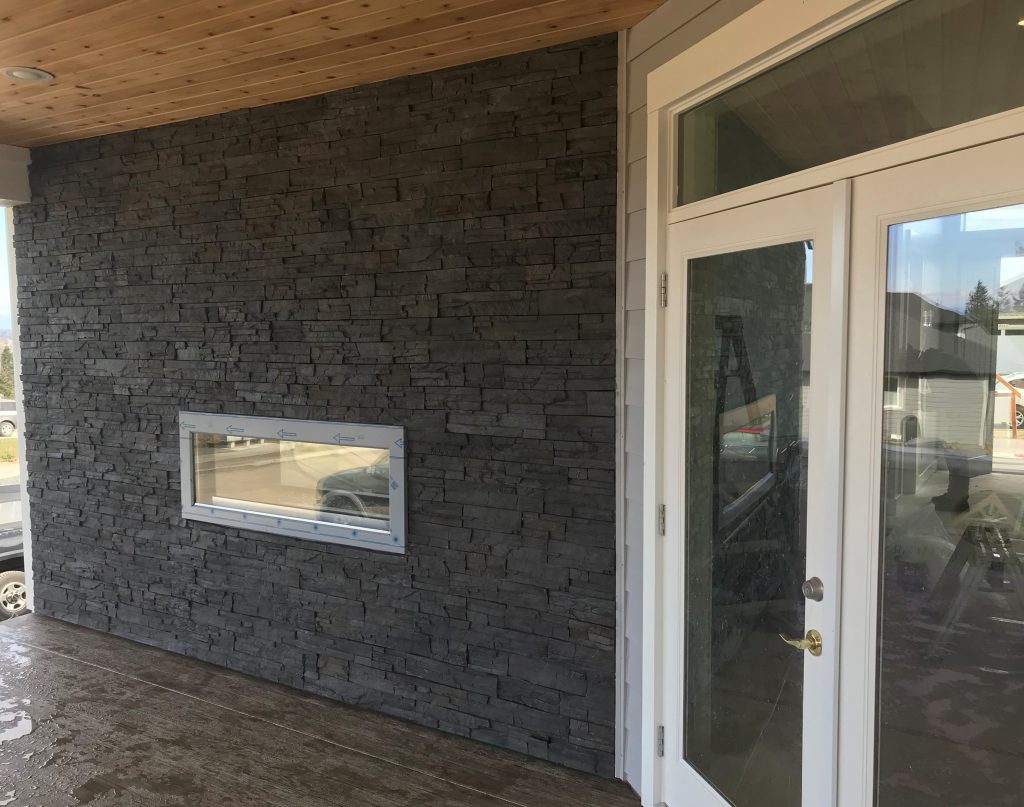 Coastal Custom Homes loves to build new homes and we want to be your custom home builder. We build homes based on your lifestyle, your vision and what you need. This is one of the best things about building a custom home – the home you purchase is designed expressly for you, from the size of the lot, to the design, beauty and functionality of the home. 
Options
We are a custom home builder, meaning we want to give you options for your home. We are building to suit your requirements, not ours. We start by meeting with you to discuss a plan to get started. Once you have chosen a lot, we present you with a design that will fit your budget. Then, we set a start date. We'll present you with the newest options regarding flooring, lighting, cabinets, tile, backsplash, colours, finishes, appliances and more. We have a designer on our team to really customize your home to suit your personality and lifestyle. Would you like to incorporate timber framing or have a dramatic ceiling in your great room? Yes, we can build that for you. Our team goes the extra mile to make sure that you and your family are happy and excited with the end result.
Energy Efficiency
At Coastal Custom Homes, we use high-quality materials that provide comfort, functionality and beauty to your new home. We implement systems and use products that save energy costs and reduce the carbon footprint of your new home. We are an Energuide licensed builder and have recently built a home that was rated Step Code 5, reducing energy consumption significantly today and for years to come.
This attention to energy savings will provide you with an increased sense of comfort and well-being in your new home. A new home built to BC Energy Step Code 5 requires 80% less energy for heating and cooling, significantly reducing your energy bills. We are the first builder at The Ridge in Courtenay, BC to achieve Step Code 5 on a 3,000 sq. ft. home. In some cases, the money saved on utility costs can cover all or most of your property taxes.
Coastal Custom Homes is ahead of the curve, incorporating leading-edge technologies into all of our new home builds. You will have peace of mind with your new custom home for today and for years to come. Make your next home one-in-a-million, by choosing Coastal Custom Homes. Find out more by contacting us today for a free consultation.
Dean Vershuur, Coastal Custom Homes
Email: Dean@coastalcustomhomes.ca
Pricing, availability and conditions are subject to change without notice.
Posted September, 2021